Posts: 1387
Joined: 11.07.2008 21:32:03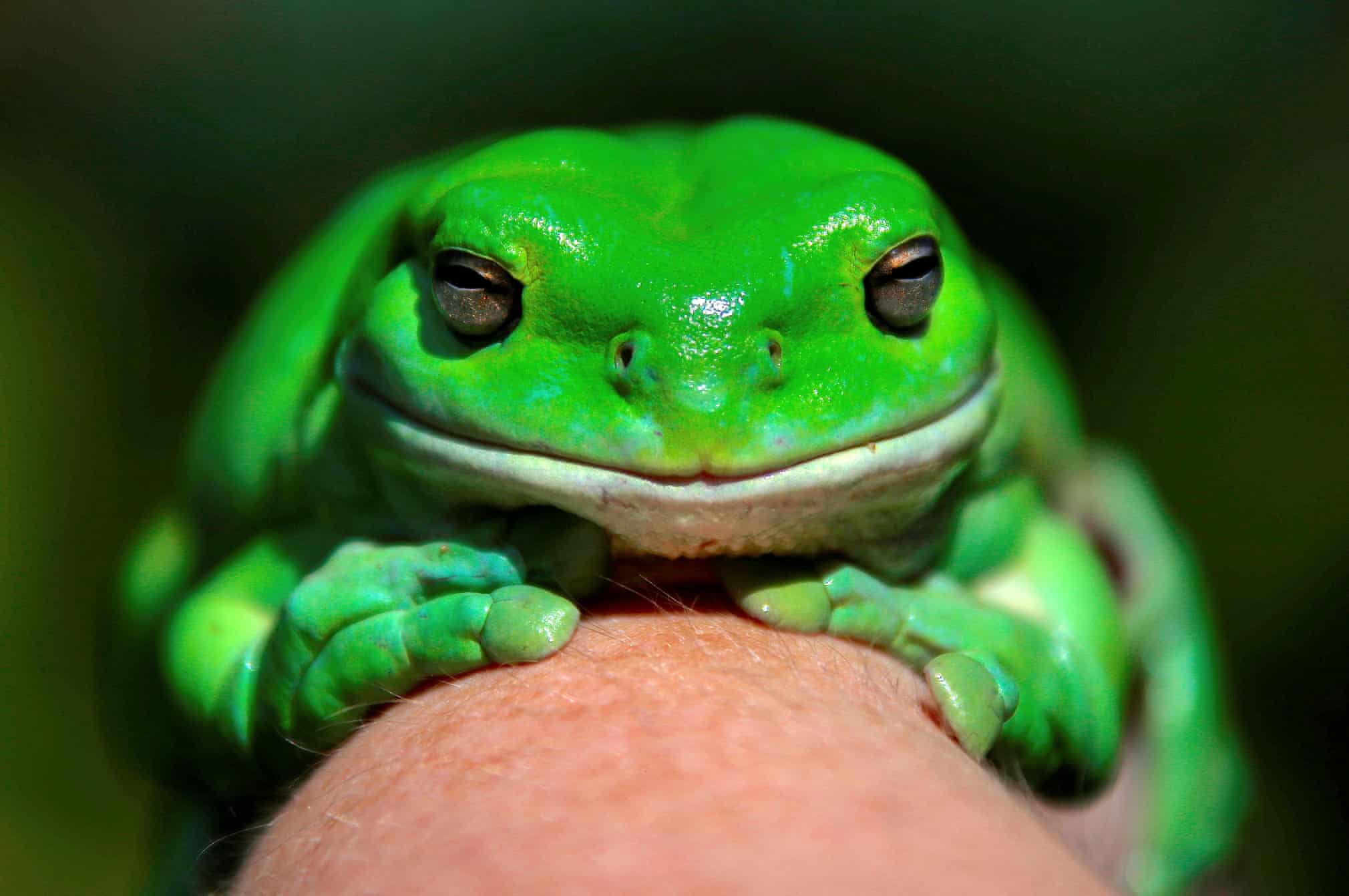 If I've a taste, it's not alone
For the earth and stones,
Rocks, coal, iron, air,
That's my daily fare
---
Posts: 2236
Joined: 07.12.2010 01:23:28
Jeg ville straffe den elev, for sit sløsede arbejde, ved at give vedkommende forbud mod at bruge drejebænken i formningstimerne.
Great minds think HEHE
... O.K.,like, the way I feel about the Rolling Stones is the way my kids are going to feel about Nine Inch Nails, so I shouldn't really torment my mom anymore, huh?
---
Posts: 5724
Joined: 26.05.2010 16:17:43
Spotify: 114022072
Location: Working class hero.
shaken wrote:
Så siger frøen så:
"Det startede som en byld i røven!"
Frugtprovokatøren - - Svingninger 3.0

Norge, Norge, Norge
(Screaming)
---
Posts: 5775
Joined: 10.07.2005 23:11:43
Glaucoma, iritis, cataract, crystallised cataract, a nebula in the pupil, conjunctivitis, torn retina, blood accumulation and abscesses
---
Who is online
Users browsing this forum: No registered users and 3 guests