Posts: 2352
Joined: 04.05.2012 18:28:50
Location: Sdr. Bjert
Min ny yndlingsspiler Joel Matip:
Venstrefløjsmand turned anti-islam-bro Mattias Tesfaye:
---
Posts: 1378
Joined: 11.07.2008 21:32:03
Oplagt.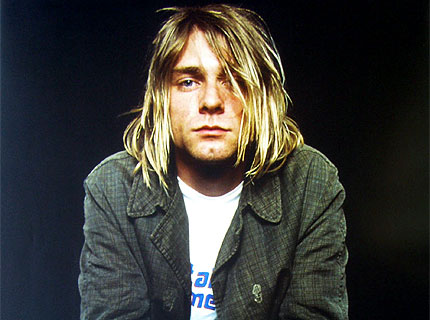 If I've a taste, it's not alone
For the earth and stones,
Rocks, coal, iron, air,
That's my daily fare
---
Posts: 5950
Joined: 19.07.2004 23:21:07
Location: for enden af markvejen...
om ikke andet, så har du en middelmådig musiksmag og en halvstor samling af david tibet-effekter..
---
Posts: 5724
Joined: 26.05.2010 16:17:43
Spotify: 114022072
Location: Working class hero.
Kurt Cobain og Helle Thorning Schmidt er altså ikke den samme person.
Selvom det kunne være sjovt, hvis de var...
Frugtprovokatøren - - Svingninger 3.0

Norge, Norge, Norge
(Screaming)
---
Posts: 12
Joined: 05.07.2017 14:31:40
[slettet]
Last edited by
Jacob Pertou
on 30.07.2017 17:16:04, edited 1 time in total.
---
Posts: 5138
Joined: 11.07.2002 10:10:16
Spotify: 113344089
Location: fuckin' dobbelt-A
Contact:
Anthony Scaramucci (Trump-talsmand) // Lou Reed (New Yorker #1)
foxtrot wrote:

En internetperson, der ikke kan se hvornår man er sarkastisk, er jo bare et fjols man endnu ikke har mødt.
---
Posts: 10445
Joined: 15.11.2003 13:19:25
Location: Jerusalem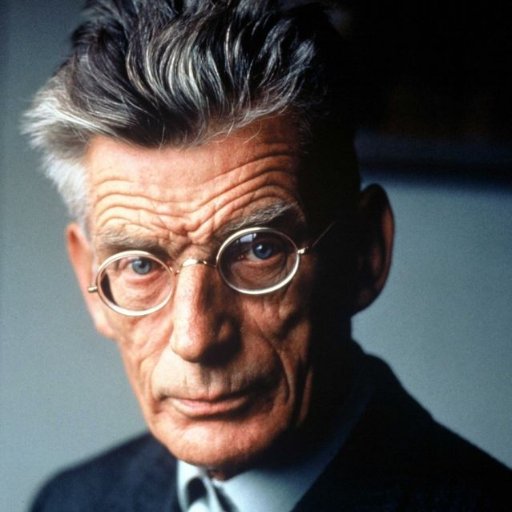 Leif Dahlgård ældes næsten lige så smukt som Samuel Beckett.
Til helvede med indiecred.
---
Posts: 8550
Joined: 03.06.2009 21:48:02
Location: Jeg er i lommen på dig
En irer
En anden irer
Antimatter wrote:
En eller anden nobody kaldte det Jørgen de Mylius time.
---
Posts: 629
Joined: 07.12.2008 00:40:47
Location: [quote]Jeg tror ikke, at Gud var ikke klar nok til at snakke.[/quote]
Nikolaj, Kevin
---
Posts: 898
Joined: 18.01.2011 22:10:28
Milliard teenageren Mbappe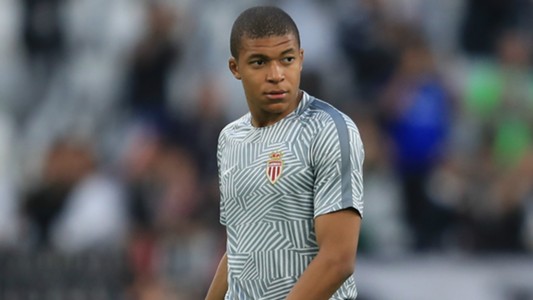 minder mig altid en smugle om en ung D'angelo Barksdale
---
Who is online
Users browsing this forum: No registered users and 2 guests