Posts: 3250
Joined: 02.07.2007 16:08:16
Location: Nørrebro
Contact:
Halløj.
Jeg har brug for inspiration til at finde dokumentarfilm om musik. Skyd løs, skyd løs. Musicals er også velkomne.
Last edited by
Ian Ziering
on 08.01.2014 17:15:51, edited 2 times in total.
Luk dig!
---
Posts: 7571
Joined: 02.04.2007 19:54:29
Location: Stanford University
Den bedste er The Fearless Freaks om Flaming Lips. Luk traaden.
Dance encourages the body to move without permission. That's a fundamental flaw. It must be solved.
---
Posts: 6242
Joined: 19.04.2007 23:18:33
Location: Fakultet for Komparativ Irrelevans
"Dig" om Brian Jonestown Massacre giver en lyst til at drikke og slåsse.
Spot On
---
Posts: 7643
Joined: 16.03.2006 19:46:16
Nick Drake - A skin too few
det er den flotteste doku jeg har set rent filmisk. det kompenserer for de mangelende optagelser af drake.
Bound For Glory
God filmatisering af Woody Guthries selvbiografi af samme navn. Tim Buckley skulle have spillet hovedrollen, men han døde...David Carradine spiller dog rigtig fint.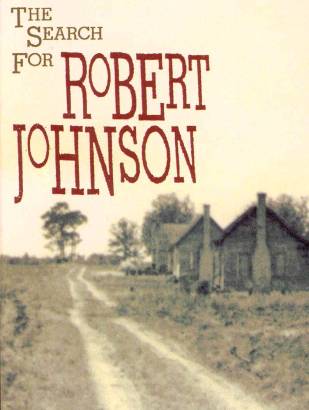 The Search for Robert Johnson
God hvis man vil vide mere om manden og hans mystiske liv. John Hammond er dog pisse irriterende.
Bluesland: A Portrait in American Music
Rigtig godt arkivmateriale og virkelig gribende dokumentar.
---
Posts: 5475
Joined: 19.07.2002 17:12:02
Location: 2450 Apathy
Contact:
selvfølgelig også lige
og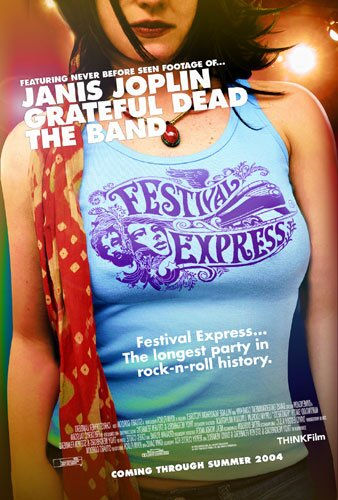 og
---
Posts: 157
Joined: 27.04.2003 14:52:10
Location: kbh
---
Posts: 38391
Joined: 30.03.2005 15:43:15
Location: Dr. Humpp's sex-laboratorium, Argentina 1967.
Contact:
Monks - The Transatlantic Feedback
The Decline of Western Civilization
You're Gonna Miss Me - A Film About Roky Erickson
The MC5 - A True Testimonial
Screamin' Jay Hawkins - I Put a Spell on Me
The Howlin Wolf Story
Hvordan er Hardtimes Killin' Floor Blues dokuen om Jeffrey Lee Pierce? Og jeg mangler stadig at se Be Here to Love Me (Townes Van Zandt doku).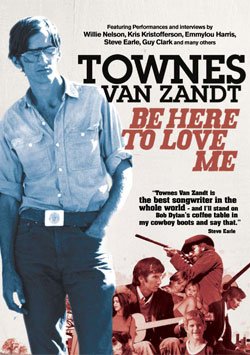 ---
Posts: 1750
Joined: 22.02.2005 16:30:44
Den om Shane MacGowan

og ROCK THE BELLS om forberedelserne til Wu-tangs sidste koncert mens ODB stadig var i live. WU!
---
Posts: 3292
Joined: 10.01.2008 18:25:46
---
Posts: 5373
Joined: 04.05.2007 21:47:39
Spotify: 117081941
Location: satan's kulsorte røvhul
Jess Franco wrote:

The Decline of Western Civilization
Jeg har altid gerne ville skære ham franskmanden ud...
ellers:
Decline of Western Civilization 2
American Hardcore
Hated: The GG Allin story
Jimi Live at Monterey
de der Making of the Album film
og for sjov...
Spinal Tap
The Rutles
Fear of a Black Hat
CB4
nu fik jeg selv lyst til at se nogle. Nogen der har set/kan anbefale disse?
Anvil: The story of Anvil
A Life in the Death of Joe Meek
Lomax the Songhunter
Scott Walker: 30 Century Man
Runnin' Down a Dream
---
Who is online
Users browsing this forum: No registered users and 2 guests