Posts: 8565
Joined: 03.06.2009 21:48:02
Location: Jeg er i lommen på dig
Jeg skal altså bruge nogle navne en gang i mellem. Til gavn for alle MÆND.
Antimatter wrote:
En eller anden nobody kaldte det Jørgen de Mylius time.
---
Posts: 3575
Joined: 13.11.2003 23:07:08
Location: kbhØ
Antimatter

wrote:

↑

14.06.2018 20:55:46

Åh nej
@tonic Clarkson
andersthode wrote: Jeg elsker alt, til og med Rock Action
---
Posts: 288
Joined: 17.12.2010 15:59:27
---
Posts: 3787
Joined: 05.05.2008 15:45:21
Location: Din mor
To i én:


Rolling Stone wrote:Modern Trivia: Michael Jackson claims he wrote many of his hits in a tree.
---
Posts: 238
Joined: 24.05.2017 07:33:22
Location: Ved siden af mig selv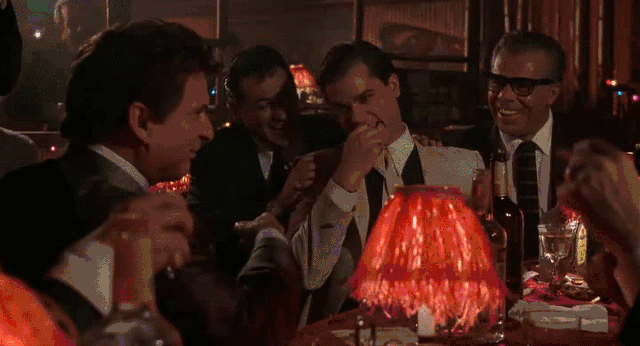 #teamåge
---
---
Posts: 2175
Joined: 20.02.2006 22:47:21
Location: Funkytown
Contact:

I'm a good citizen, I'm a good father, I recycle and I masturbate. And I'm proud of it.
Hygger også lige med budding
---
---
Posts: 6186
Joined: 18.10.2006 23:39:46
Location: Up in Bryant-Denny / with a couple of fine women / in my Crimson Tide linen
Paul "Bear" Bryant - Bear som kælenavn fordi han som barn slåssede med en bjørn for en dollar.
Iø. en vanvittig tråd, hvor halvdelen er mænd, man oprigtigt synes er pisseseje, og halvdelen er de største taberidioter, som ethvert menneske med to samarbejdende hjerneceller vil hade. Og alligevel fungerer de sammen, og alle lader til at forstå, hvad det går ud på (efter et par missteps i starten).
---
Posts: 4413
Joined: 14.07.2005 22:59:57
Location: KBH
Contact:
---
Who is online
Users browsing this forum: No registered users and 1 guest